No matter how close you get to your subject, there will always be blue tint due to the water. The great advantage of shooting in raw is that you can white balance your photos and get correct colors AFTER you took them. Raw processing software is like having your own dark room at home. This ability is a major game-changer for underwater photography and a key advantage of digital photography.

Adobe Photoshop Lightroom V5 Software, Windows and Mac OS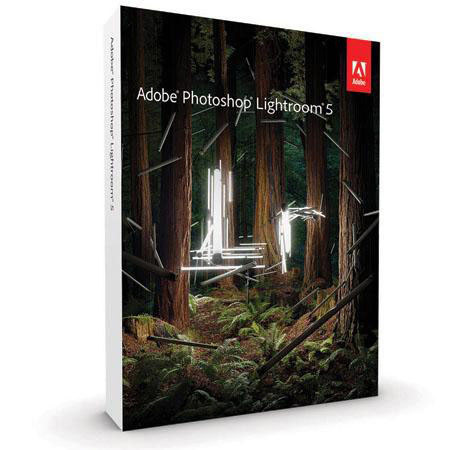 Adobe Lightroom is really intuitive to use software that takes care of all your photography related tasks including organising, developing, editing and sharing of images. Lightroom is also great for managing and color correcting videos. One noteworthy feature of Adobe Lightroom are 'smart previews'. If you use a camera like the Nikon D800, editing large raw images (>40 MB) requires a lot of computational resources. Smart previews allow you to leave the large raw files on an external harddisk and work on small shadow files that can be created during import. Unplug your external harddisk, do all the edits till you're happy, reconnect and all your changes will automatically applied to your original files. Note that all edits are nondestructive and easy to reverse.


Nikon Capture NX2 Photo Editing Software, Full Version, for Macintosh & Windows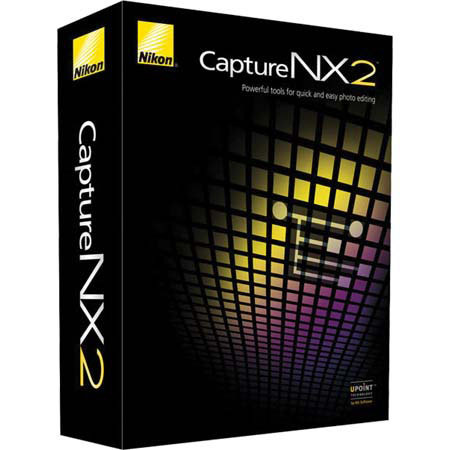 Nikon owners may also want to consider Capture NX2 as they are ones who really know how to get the most out of Nikon raw files.

Adobe Design and Web Premium CS6 Software Suite for Windows

Adobe Design and Web Premium CS6 Software Suite for Mac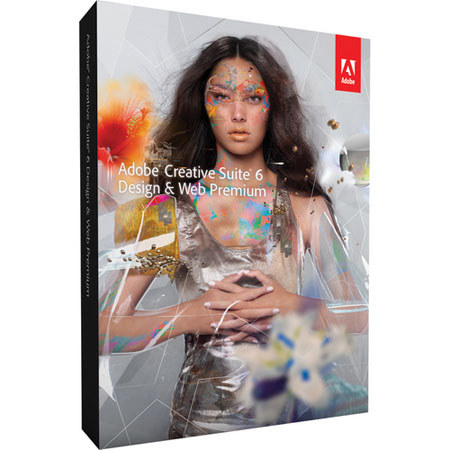 Does Lightroom make Photoshop redundant? Not completely. There are photos that you want to touch up or manipulate with Photoshop. Photoshop is also increasingly powerful and useful for editing movies. Besides, the Web Premium Package comes with Adobe Flash, which is great for creating cool 3D animations of your photos.